Erika Kao Photography | Bergen County Photographer | Fair Lawn, New Jersey
This. This is what it's all about.
Sometimes photography is a special occasion. You choose your clothing carefully, you wipe the crusties from your littles' noses. Maybe you wear makeup and shave and do yourself up in your Sunday Best. Sometimes you want your photos to reflect a moment of niceness, a moment of quiet, where everyone appears generally happy and sane and well put together. Seriously, who wouldn't want that?
This, though, is different. This is documentary photography. This is all about capturing your family, as you are, doing what you do, on any regular old day. You grab any old thing from the closet. Maybe you wipe noses, maybe you don't. Maybe you tell your kids in advance that I'm coming and maybe you leave it as a surprise. Then, I come in and I shoot. If go where you go, and I capture you doing whatever it is that's going on to make your world function. If you go outside, I follow you. If you stay inside, then that's where I'll hang. I capture the beauty that is your "everyday."
And as you can see, there is great beauty in the everyday. It's what you're going to want to remember when your littles have grown and flown. What will remain are photos that captured those wonderful, regular old everyday moments. And that, friends, is where love lives.
Seriously. Who wouldn't want that?
Thank you, Randi, for allowing me the opportunity to capture your family.
Documentary Photography Session | Erika Kao Photography
nj documentary photography session | documentary photography | family photography nj | bergen county photographer | nj photographer | erika kao photography
Documentary Photography Session | Erika Kao Photography
nj documentary photography session | documentary photography | family photography nj | bergen county photographer | nj photographer | erika kao photography
Documentary Photography Session | Erika Kao Photography
nj documentary photography session | documentary photography | family photography nj | bergen county photographer | nj photographer | erika kao photography
Documentary Photography Session | Erika Kao Photography
nj documentary photography session | documentary photography | family photography nj | bergen county photographer | nj photographer | erika kao photography
Documentary Photography Session | Erika Kao Photography
nj documentary photography session | documentary photography | family photography nj | bergen county photographer | nj photographer | erika kao photography
Documentary Photography Session | Erika Kao Photography
nj documentary photography session | documentary photography | family photography nj | bergen county photographer | nj photographer | erika kao photography
Documentary Photography Session | Erika Kao Photography
nj documentary photography session | documentary photography | family photography nj | bergen county photographer | nj photographer | erika kao photography
Documentary Photography Session | Erika Kao Photography
nj documentary photography session | documentary photography | family photography nj | bergen county photographer | nj photographer | erika kao photography
Documentary Photography Session | Erika Kao Photography
nj documentary photography session | documentary photography | family photography nj | bergen county photographer | nj photographer | erika kao photography
Documentary Photography Session | Erika Kao Photography
nj documentary photography session | documentary photography | family photography nj | bergen county photographer | nj photographer | erika kao photography
Documentary Photography Session | Erika Kao Photography
nj documentary photography session | documentary photography | family photography nj | bergen county photographer | nj photographer | erika kao photography
Documentary Photography Session | Erika Kao Photography
nj documentary photography session | documentary photography | family photography nj | bergen county photographer | nj photographer | erika kao photography
Documentary Photography Session | Erika Kao Photography
nj documentary photography session | documentary photography | family photography nj | bergen county photographer | nj photographer | erika kao photography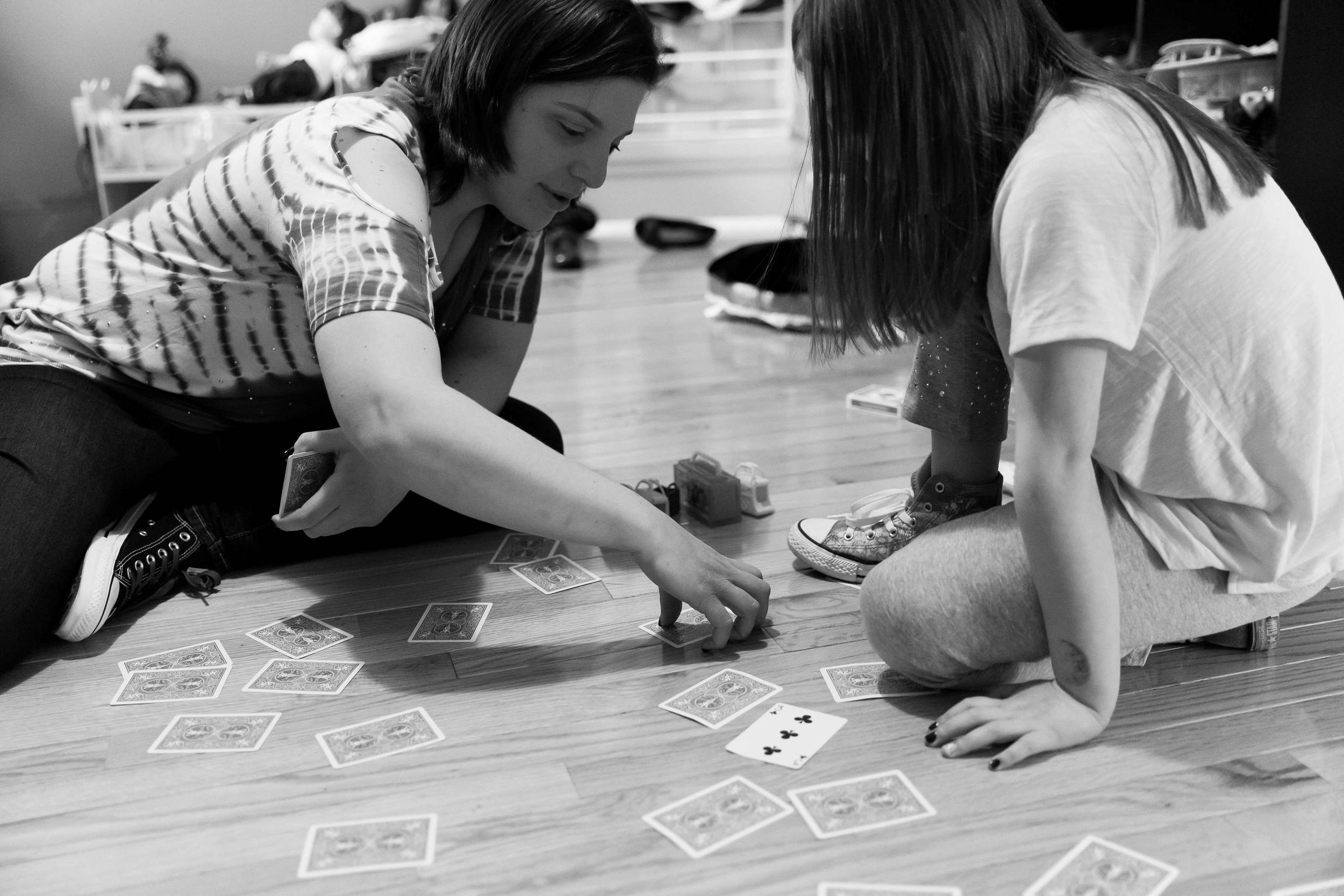 Documentary Photography Session | Erika Kao Photography
nj documentary photography session | documentary photography | family photography nj | bergen county photographer | nj photographer | erika kao photography
Documentary Photography Session | Erika Kao Photography
nj documentary photography session | documentary photography | family photography nj | bergen county photographer | nj photographer | erika kao photography
Documentary Photography Session | Erika Kao Photography
nj documentary photography session | documentary photography | family photography nj | bergen county photographer | nj photographer | erika kao photography
Documentary Photography Session | Erika Kao Photography
nj documentary photography session | documentary photography | family photography nj | bergen county photographer | nj photographer | erika kao photography
Documentary Photography Session | Erika Kao Photography
nj documentary photography session | documentary photography | family photography nj | bergen county photographer | nj photographer | erika kao photography
Documentary Photography Session | Erika Kao Photography
nj documentary photography session | documentary photography | family photography nj | bergen county photographer | nj photographer | erika kao photography
Documentary Photography Session | Erika Kao Photography
nj documentary photography session | documentary photography | family photography nj | bergen county photographer | nj photographer | erika kao photography
Documentary Photography Session | Erika Kao Photography
nj documentary photography session | documentary photography | family photography nj | bergen county photographer | nj photographer | erika kao photography
Documentary Photography Session | Erika Kao Photography
nj documentary photography session | documentary photography | family photography nj | bergen county photographer | nj photographer | erika kao photography